Fifth Estate Co was founded in 2017 by two guys who just wanted better hair
The name Fifth Estate Company takes its roots in the Old Regime of France, before their French Revolution, where there were three estates of power: the clergy (the First Estate), the nobles (the Second Estate), and the people (the Third Estate).
Across the world from 1400 to 1800 these three estates, and their variations were pretty common, Sweden had four estates (separating the people into burghers and land-owning peasants), and Scotland had three estates, with slight name variations.
The Fourth Estate in Ecclesiastical France was coined in 1837 to reflect the power the printing press (i.e. media) had on society. 
We call the Fifth Estate the next level of power, the individuals who may be overnight YouTube sensations, or those who work to ascend to the upper echelons of twenty first century society. These people are the future decision-makers, the future leaders.
We exist and create products to make sure that whatever the journey, whatever the goal, that you look good whilst climbing the corporate ladder or enjoying a bevvy with the boys on a Friday afternoon.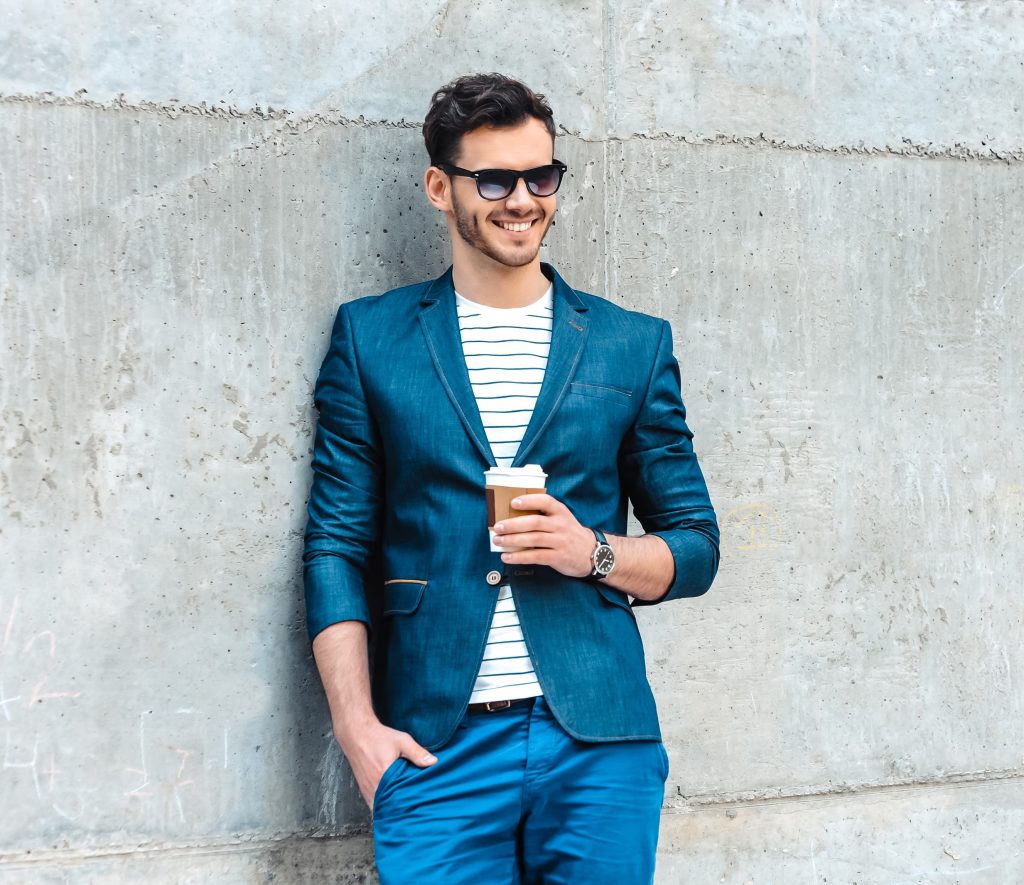 Why choose Fifth Estate Co?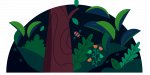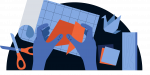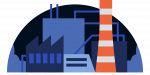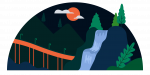 The foundation of any great business starts with good values
As a company, Fifth Estate Co. is pretty proud of the values we have, and the mission that motivates us every morning that damned alarm clock goes off way too early.
Mission
To create hair products built on pillars of respect and quality. 
Vision
To see a commercial landscape that respects the consumer and the environment they live within. 
Values
We value authenticity, and the desire to create products that mean something to us and our community. 
We value quality, or the aim to have products that reflect the best quality they can be. 
We value respect, we love the people we work with, the people that use our products, and the environment they're situated in. We promise to look after those that we respect.